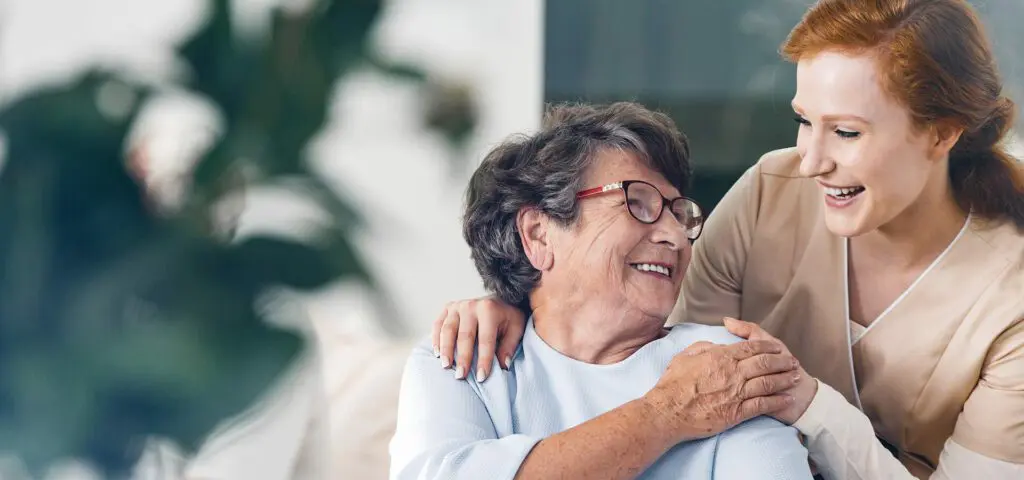 D-mine® Care
Concept
The therapy concept for people with Parkinson's disease.
DATA-mine® Report
Transforms the D-mine® Pump history file to a handy DATA-mine® REPORT in PDF format. Timesaving and patient management improving.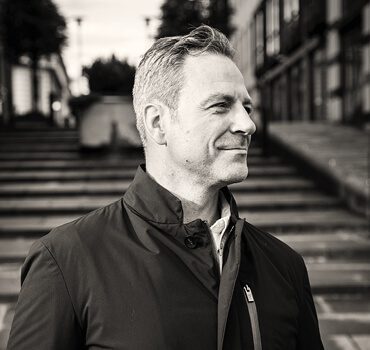 What it feels like
The personal story of David Ashford Jones, a successful and engaged man, having Morbus Parkinson.
Medical Devices
Learn more about our Medical Devices such as the D-mine® Pen and D-mine® Pump.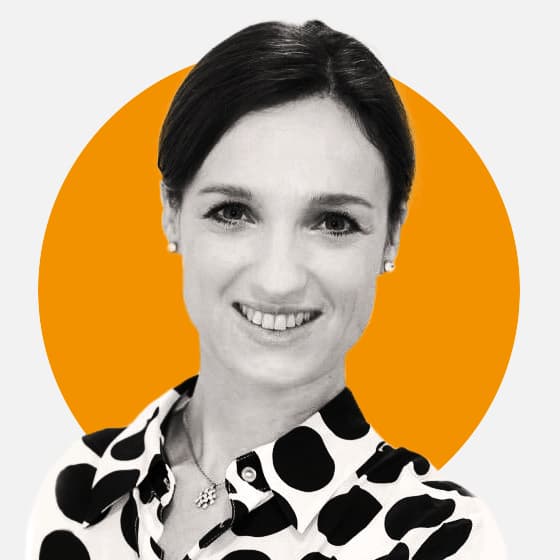 D-mine® Care Blog
Subscribe to our Blog for practical daily tips for people with Morbus Parkinson.