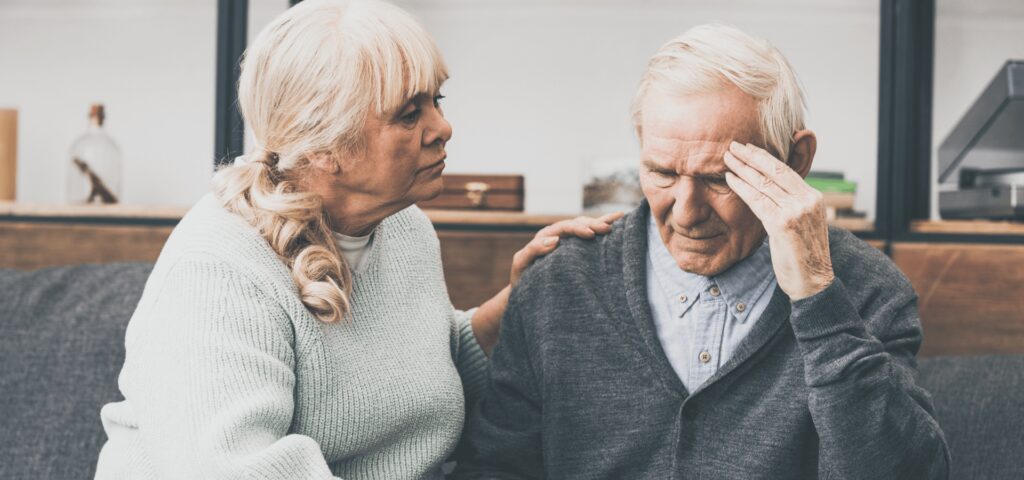 Nursing Care in Parkinson's disease:
Patient care with D-mine® Care
Basics of care and support in Parkinson's disease
Nursing care in Parkinson's disease is a daily challenge, especially later in the advanced stage of the disease. As someone's Parkinson's progresses, he/she may need more support. It's important to get help by caregivers, so to inform yourself about which support is available and to get more information and help as a caring person.
With progression of Parkinson´s some people need extra help with activities of daily life like bathing, dressing, eating and using the bathroom. Parkinson can cause a change in person's thinking and emotions, leading to depression and anxiety and less activity in social life. But this does not mean that one should leave home and move into a residential care home, especially if support home-based nursing is possible as well. Support helps to ensure that people with Parkinson´s get questions answered and have an understanding for the doctor's instructions. With the progression of the disease, people with Parkinson's might need increased assistance with daily activities, up to 24 hour care.
Symptoms and effects on daily life
Parkinson's has a variety of symptoms affecting motor issues like tremors and rigid muscles. The other bucket has non-motor symptoms, like pain, loss of smell, and dementia. Not every patient experiences the same symptoms. Medication treating Parkinson's work better for some people than others and therefore it is difficult to predict how quick the disease´s symptoms are worsening. Click here for reading helpful Movement Exercises and Skincare Instructions or inform yourself on Parkinson's UK.
The D-mine® Care Helpline
Our dedicated team for nursing care in Parkinson's is available during office hours to assist you with relevant questions and concerns. We are available to assist you with any product-related questions, especially technical issues. Please visit our download area for supportive material. Please contact us for information on your local service center under dminecare.at@everpharma.com or visit the download area to find the local support information on the last page of the Instructions for Use.
Homecare Support for Pump-Infusion therapy
Learn more:
Caring for someone with PD
Do you support or care for a partner, friend or family member with Parkinson's?
European Parkinson's Disease Association
A European manifesto for Parkinson's
Parkinson's Disease Foundation
Help us create a future where no one lives with Parkinson's disease.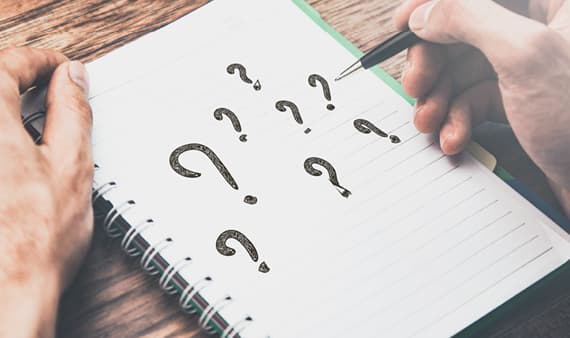 FAQ
Find answers to frequently asked questions in this section.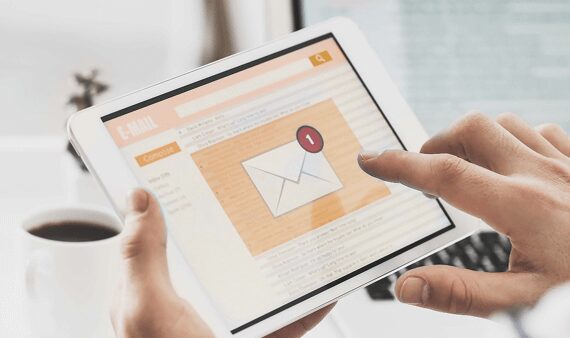 Contact
Find our contact details and Partners & Entities around the globe here.
Sources
Patient Information Leaflet Dacepton® 10mg/ml Ampoule Solution for injection or infusion, Dacepton®/Dopaceptin® 5mg/ml Vial Solution for infusion, Dacepton® 10mg/ml Cartridge Solution for injection, in current version
www. touchneurology.com – A landmark year for apomorphine advancing parkinsons disease management with new clinical evidence (accessed: 14.02.2022)