What it feels like: Living with Parkinson's disease
A personal success story with Parkinson's
Parkinson´s patients face progressive changes to motor function as well as many other non-motor parkinson symptoms, including depression, sleep problems, pain, and cognitive dysfunction. Often patients have fears for the future. Changes in a Parkinson´s patient thinking and emotions often lead to depression and anxiety and consequently to less activity in social life. Below you will find the personal story of David Ashford Jones, explaining the feeling of Parkinson's: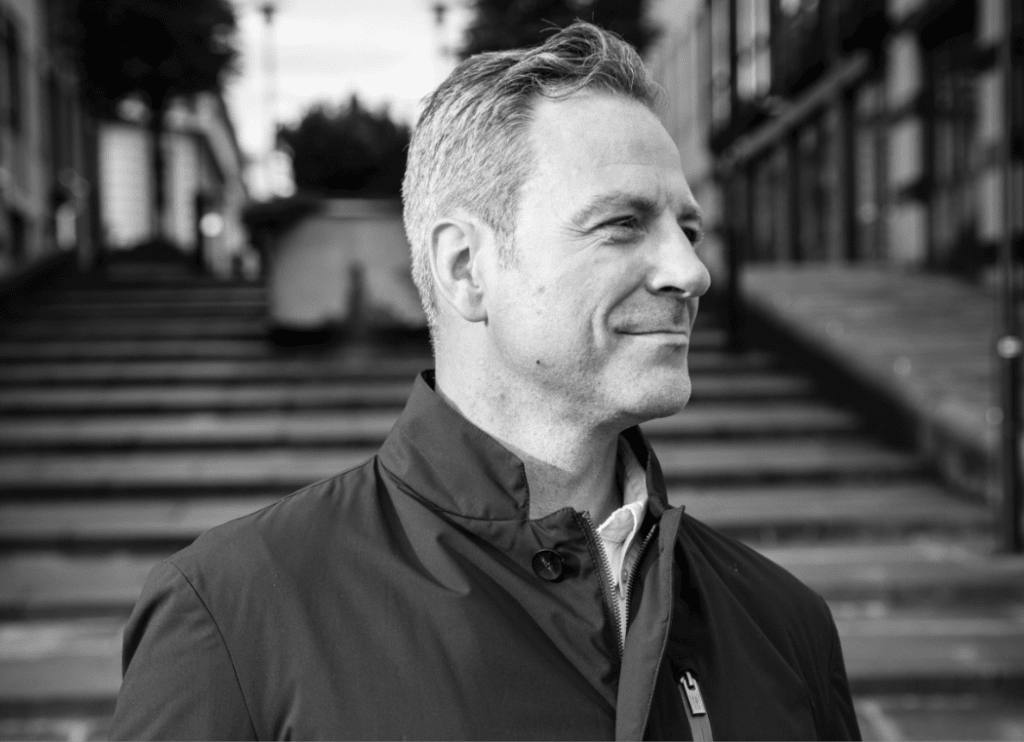 David Ashford Jones
Born in the Black Country in 1967 David now lives 40 minutes from central London.
A lifetime of wanting to understand the way things work, has lead David to gain a BSC Hons in Physiology & Pharmacology (Uni of Sheffield) and then an MBA (Uni of Warwick).
Following a successful 25 year career in the pharmaceutical industry where David held senior roles in training, sales and marketing in the UK and internationally, he founded his consultancy Sagio.
Diagnosed in 2010 with Parkinson's, David engaged with The Cure Parkinson's Trust (CPT) and has become increasingly active as an advocate. David has contributed to "Rallying to the Challenge" for the last 4 years and has contributed to the resulting publications (find out more).
David is to become a trustee of CPT in October. Due to his father's Parkinson's disease, he grew up eating at a shaking table every night. As the treatments of his father, as well as he, faced through his own Parkinson's, failed to bring improvement and frustation continued to grow, David was motivated to make a change himself.
Today, he is both a proud father who's daughter just aced her GCSE's and a husband who "creates mess" for his wife Nyki. David fills his spare time with landscaping his garden and has since returned to golfing and cycling, realising had given up both too cheaply. Leaving only a return to skiing to go. Oscar, the cockapoo, completes his family and keeps David walking everyday. David started a pharmaceutical company and currently spends his time seeking investment for a business model that will generate funds for research whilst balancing the need to pay the bills.
Please find video sequences of David, talking about his Parkinson symptoms, medication and personal hints and tips in the videos below:
How Parkinson's affects life – Experiences and tips of David Ashford Jones, living with Parkinson's disease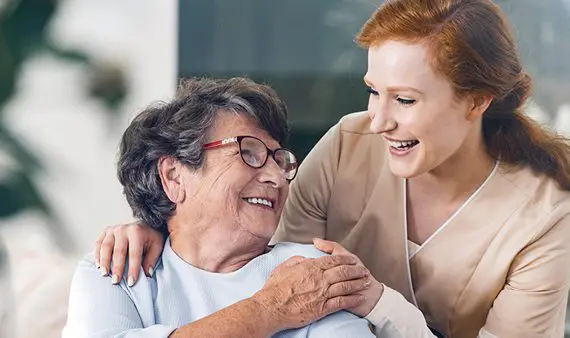 D-mine® Care Concept
Our pharmaceutical product, medical device and support, helping you through your daily life.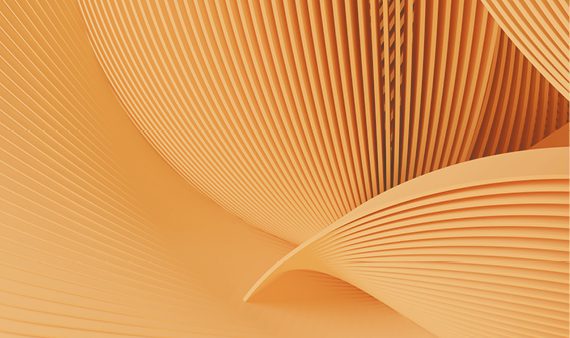 About Apomorphine
Learn more about the dopamine agonist and it's history.